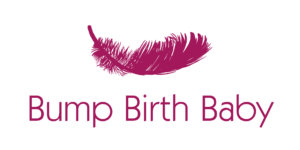 Hypnobirthing is part of our BumpBirthBabyUK offering and taught by Polly Chadwick. It is a new and natural approach to safe, relaxed and comfortable birthing.
Our hypnobirthing classes prepare you with the knowledge, confidence and tools, empowering you to have the right birth for you.
We now have a dedicated website www.bumpbirthbabyuk.com where you can read all about our courses, what they include and how they can help and support you.
We know that it can feel like a huge decision choosing to do HypnoBirthing to prepare for your birth. Please feel free to call Polly on 07790 007263 if you'd like to find out more about the course and whether it's the right choice for you and your birth, and to have a general chat about it all.