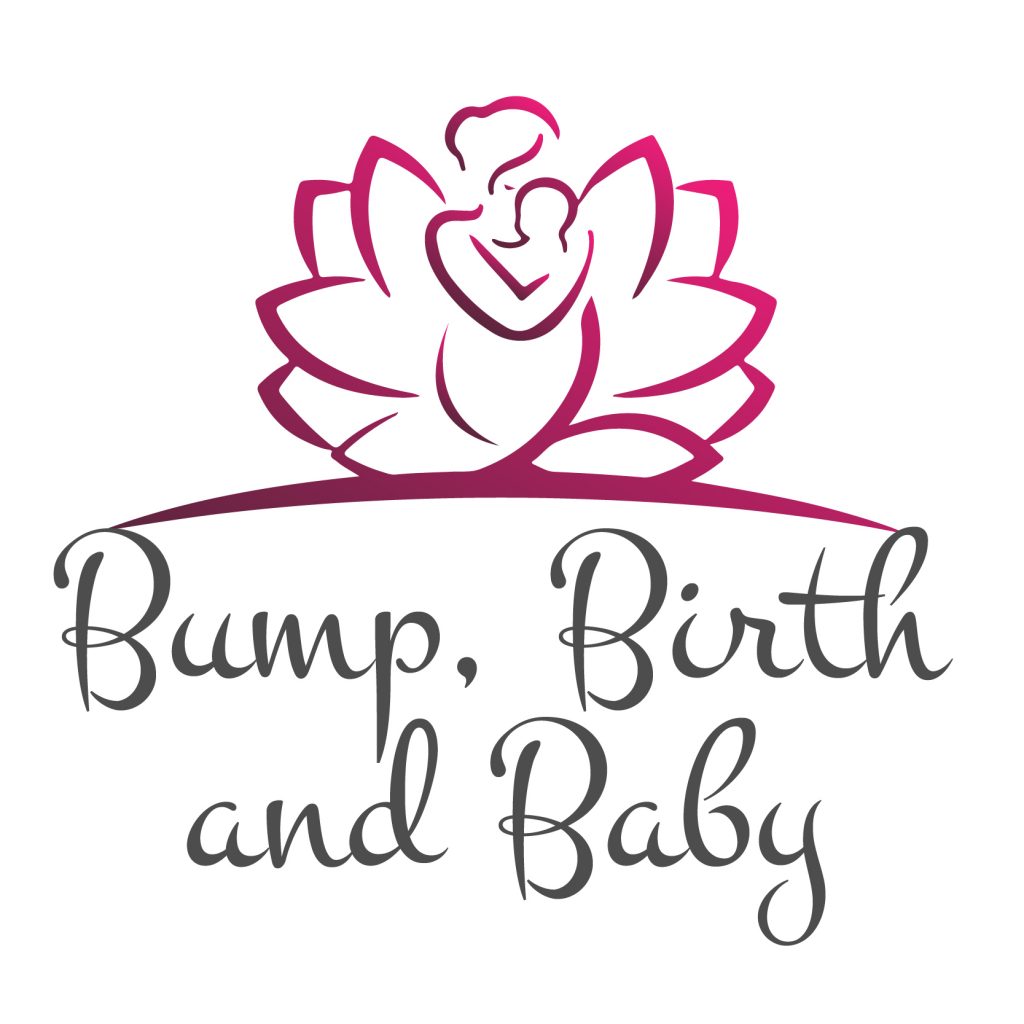 Congratulations, you are now a Mother! We hope you're enjoying being a new parent and all the delights having a baby brings.
We are all mums here at The Bath Massage Company and we fully understand how sleepless nights, sitting in random positions to feed and constantly lifting our babies can affect our body, and mind. We also know how long it can take for our body to recover after giving birth and often us mums get forgotten about while everyone coos over your little bundle of joy.
We haven't forgotten you, and we have created a lovely nurturing and supportive post pregnancy massage which offers you some special 'you' time where you can relax and enjoy being looked after.
The treatment starts with a consultation where we will discuss any post pregnancy issues and areas to focus on and then we will tailor the treatment just for you – so whether you want to feel completely relaxed with gentle relaxing strokes, or would prefer some deeper work to iron out knots and tension, you will receive whatever you would like, and you will walk away feeling renewed and refreshed (and if you fancy sleeping throughout the whole treatment that's fine and we welcome your opportunity to do so).
We are also happy for you to bring your baby along to the appointment and have them next to you on the massage couch, or in a car seat next to you – it is not always guaranteed 100% relaxing for you if they are with you but we always welcome them.
Appointments can be booked for 30, 45, 60 & 90 minutes