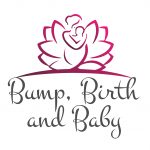 Take the weight off your feet and enjoy this specially created 30 minute foot massage. This treatment is a great introduction to massage during your pregnancy if you have not had it before, or are not sure you want full body massage.
During pregnancy your feet take an enormous amount of pressure from your babies weight and your ever changing pregnancy posture which can result in puffy ankles, sore feet and a heavy feeling in the legs.
Our massage will ease out the muscle aches and pains and you will be left feeling as light as a feather.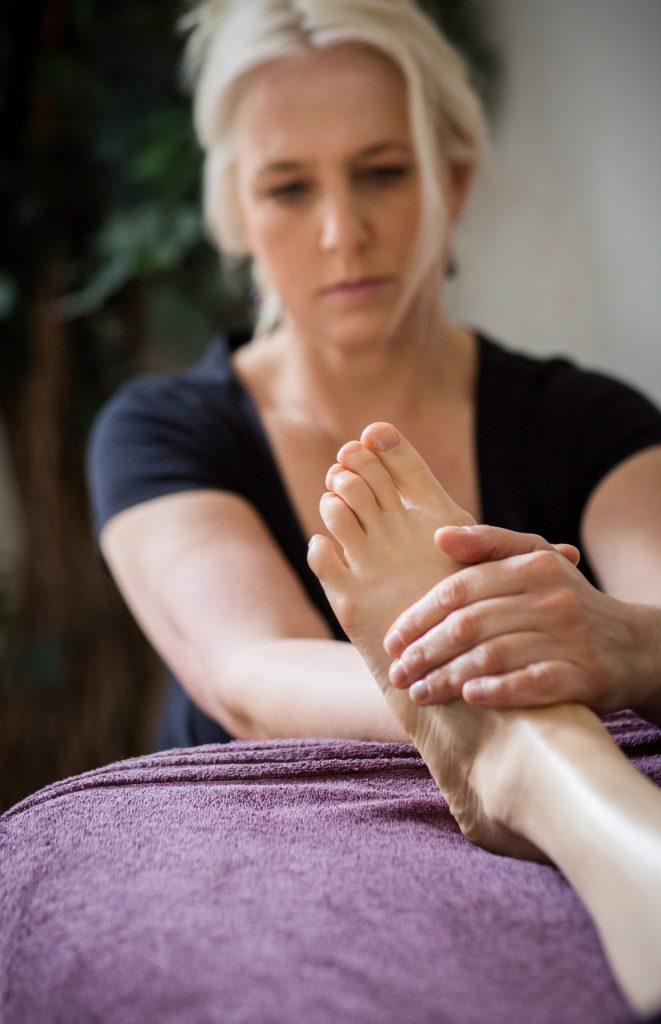 The treatment starts with a gentle foot cleanse so any worries you may have that your feet are not fragrant or unsightly can be banished as this is what we aim to do, leave your feet looking and feeling fresh and moisturised, and beautifully relaxed.
You will be fully clothes during the treatment and relaxing in our comfortable chairs.
Get in touch or book directly though our online booking page here.