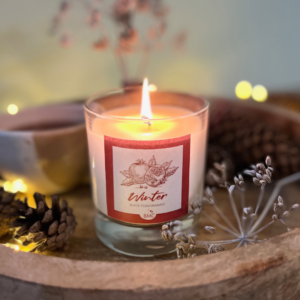 We have just launched a beautiful package for winter and Christmas gifting.
Why not treat someone you care about to a deeply nourishing massage for 60 or 90 minutes, and also gift them our hand-made 'Winter' candle in Black Pomegranate to keep and enjoy at home.
Our package includes 1 x massage 60 or 90 minutes (received via email) and 1 x Winter candle (received via post)
Visit our GIFTS PAGE here for more details.