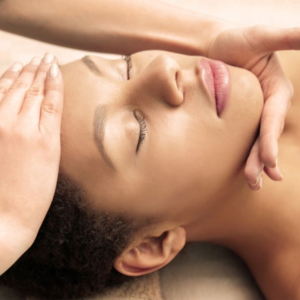 In August, both myself and Jo spent the day with Bristol College of Massage learning Acupressure Facial Massage, and we are both now certified to offer this.
Facial Acupressure therapy treats the unique structure of the face to support emotional and stress relief. It also incorporates working with the Chinese  Acupressure facial map to benefit the whole body.
Treatments involve preparing the skin and having an extremely relaxing treatment in which you will feel pampered and become deeply relaxed. You will feel and look revitalised and it is a very safe treatment and good for those with chronic conditions.
For further details read here.