For complete relaxation and a fantastic feeling of wellbeing, a Swedish massage is the perfect treatment to boost overall vitality and promote a sense of calm.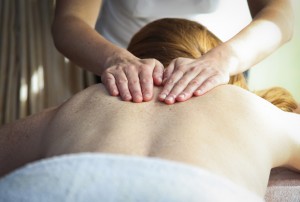 This deeply relaxing massage designed for tired, stressed and aching muscles has many benefits.
promotes increased oxygen flow in the blood and releases toxins from the muscles
stimulates the skin and nervous system and soothes the nerves at the same time
helps to reduce stress and tension both emotionally and physically
Your massage treatment is tailored to suit your physical and emotional needs. You will receive a complimentary consultation before your first treatment to determine which area the massage will focus on.
This treatment can be slow and gentle or vigorous and bracing, depending on your requirements and the pressure is adjusted throughout the treatment to obtain the maximum benefits for you.
Treatments are available for 30|45|60|90 minutes.