We welcomed a new team therapist this month, Tia Neech.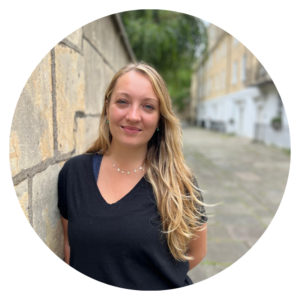 Tia comes from a holistic background where she has spent the last few years running her own business in Cornwall, as well as freelance for several top Cornish Spa hotels. Tia works in a very intuitive way and blends her knowledge of the body and mind perfectly to create a truly nurturing and bespoke treatment for clients.
Studying at BCMB (Bristol College of Massage and Bodywork) Tia combines several techniques into her treatment such as trigger point work and myofascial release. We are really happy Tia has joined us, she is a warm and super lovely person…if you'd like to make a booking with her use the booking button below.