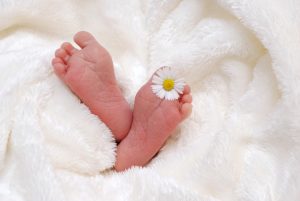 Hypnobirthing in Bath
Hypnobirthing is a birth education programme, teaching self hypnosis, relaxation and breathing techniques to prepare your mind and body for the birth. You will learn how to let go of the fears and anxieties you may have and can discover the joy of giving birth.
With Hypnobirthing you won't be in a trance but fully in control, experiencing giving birth in a calm atmosphere, with no fear or tension.
Benefits
shorter labour time
less intense pain
faster recovery time
Techniques
Hypnobirthing Techniques include:
relaxation
birth and surge breathing
perfect pushing
light touch and counter pressure massage
Course Options
Group classes
Couples together over 2 sessions in either Bath or Bristol (central city locations)
The course fee includes 8 hours of personalised training, 5 x MP's, a comprehensive Hypnobirthing booklet with additional reading and resources.
The classes are for mum and her birth companion.
Currently courses runs from 1pm – 5pm over two consecutive dates held on weekend.
Refreshments are provided.
Fee £220.00 per couple
Private Classes
Private classes are available in the evenings in the convenience of your own home or at one of my venues in Bath or Bristol. Extra cost applies for home visits. Please contact me for more details.
Fee £350.00
Since relaxation and focus are required, children are not permitted to attend the classes. If you are 37+ weeks please ask about the intensive 1 day class.