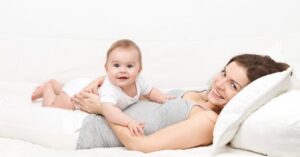 The importance of positive touch is enormous!
Touch affects how we learn, how we respond to people and how we interact. And that's still around for us even as grown up people – there's still that small baby in us that wants that moment of connection, understanding and safety with others.
We're hearing from our clients how having a massage after the gap due to the summers lockdown has helped them feel more grounded, connected and has reawakened the senses. Isn't the power of massage amazing!