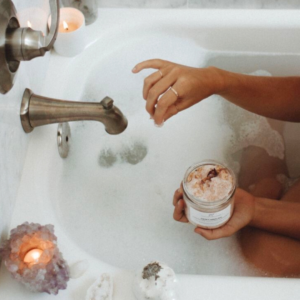 We stock a variety of products in our Wellness shop, all designed to nourish and support your health and wellness.
From Birth balls for Mum-to-be, exercise mats, massage balls, to our bespoke plant based candles, there is something for everyone.
Available now online through our website and delivered directly to you!
Take a look here